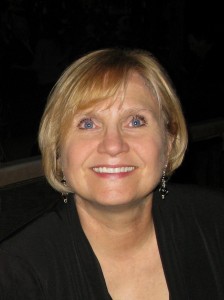 I'm Evelyn Grant and I live in Phoenix, Arizona with my husband. I enjoy writing, photography, woodworking and other crafts. Countless stories are floating around in my head and I just wish there was enough time to write them all down.
The Captive Hearts series consists of five books; Captive Hearts, Eagle's Wish, Gray Cloud, Hawk, and Crazy Water.
There will be a novella titled Whip which will be (obviously)all about Whip. Where he's from, how he got his name, and the life events that shaped him as a man.
Drop me a line and say hi. I love to hear from my readers.
You can buy my books at Amazon.com, Smashwords,
And if you have a moment, "like" me on Facebook